Have you ever experienced
personalised tea creation

and

purpose mapping

?



Introducing
PERSONALIZED TEA CREATION EXPERIENCE
- THE JOURNEY OF KNOWING YOURSELF BETTER
Get personalised Tea and elixirs based on your body type, mindset and your current vibrant energy all delivered to your door step along with a personalised program created for you for your optimum self and purpose aligned body.
Take your first step towards this wonderful journey and get your FREE profile by booking a call with us.
This personalised experience is a must for you, if

You are an amazing woman searching for her optimum version.
You have been juggling with a great career and now on a cross roads to find your self again.
You never have enough time for yourself in between all the commitments, so a spa in a Tea cup arriving at your door step is just perfect.
You are ready to find the new you and ready to shed the old skin.
You haven't been feeling your self and you loose motivation and feel sluggish as the end of day "evening" approaches.
You want a loving relationship with yourself and those around you and you want a loving relationship with life.
You always feel like you are not living up to your complete potential.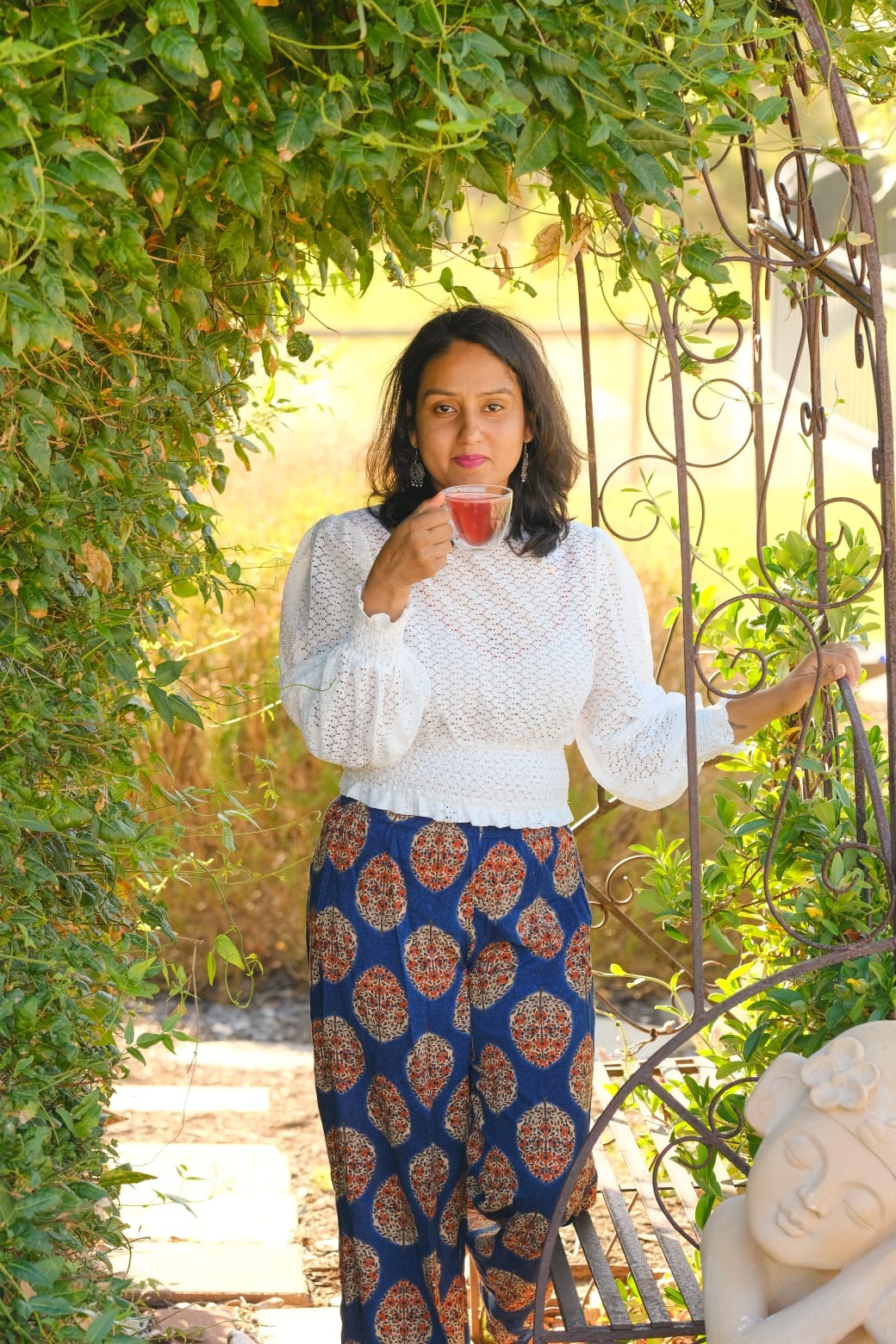 If any of the statements resonates with you, you are in for an experience of a lifetime. You can take better care yourself by first knowing yourself better. But how do you know yourself better? We can help you with that!
Deep within you know you are capable of doing great things provided you feel healthy and have clarity in your thoughts. This will happen when you reconnect with yourself again.
We can help you reconnect with yourself by taking a deep dive into your current thought patterns and your sole purpose.

We also use touch, smell and taste therapy, to map out your purpose, know you deep within.

We design tea experiences for you by doing all the above so we can create something special exclusively for you to achieve your optimum self, know your core purpose, help your current mental patterns to break free and introduce you to the "new you".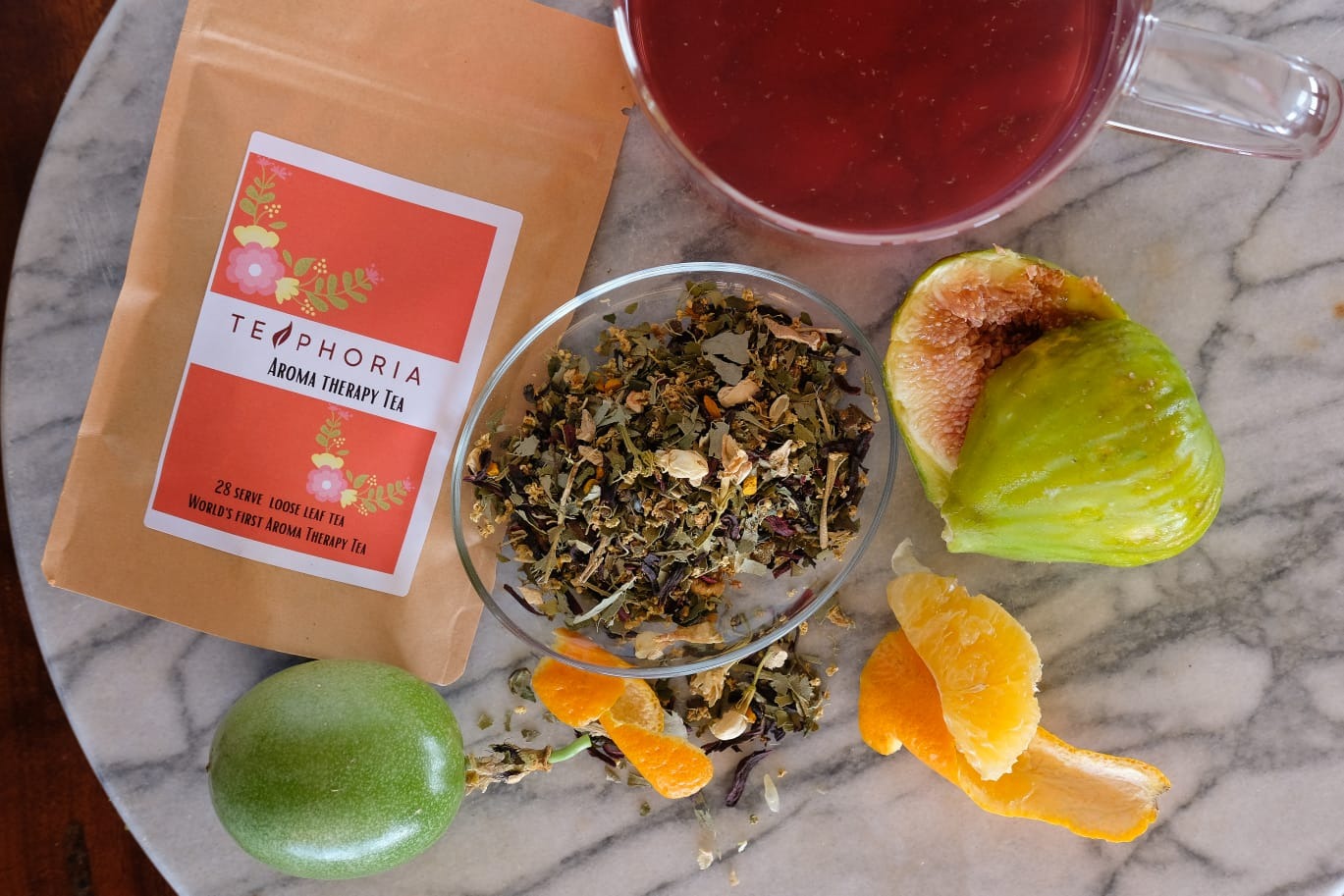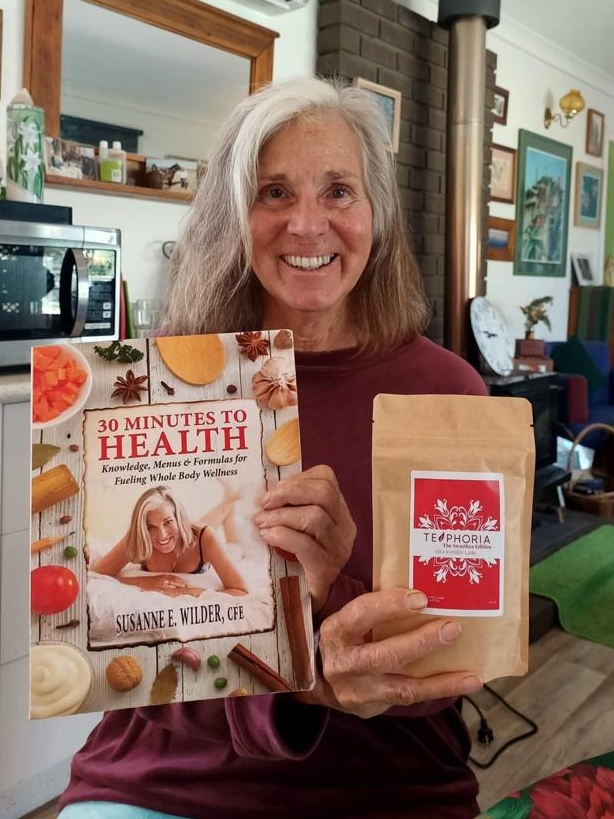 All this wrapped in a box with elixirs and teasanes made with natural ingredients specifically picked for you from farms and rain forests based on the findings using the above methods.
You also get your profile, yoga postures, meditations and more designed for you to elevate your current mind-set, helping you to align with your optimum self.
You also get the opportunity to attend our mega 6 days physical workshop on application, selection and interview basis.
So, what are you waiting for? Go ahead and book your free call now!